Monday, November 19, 2007

Honor Thy Turkey

In honor of Thanksgiving I thought it important to take the time to honor all the turkeys that give their lives so we may eat and take naps while watching football.

I thought it was fitting to start with the traditional turkey hunt. Historically, our countrymen have spent many hours hunting for the perfect turkey to grace their tables.




Now, The preperation of the turkey is just as important. Some use apples, some use onions and others glaze with honey.





When you have finished you turkey, gather all your friends and family and enjoy the feast.




Here is my beautiful turkey.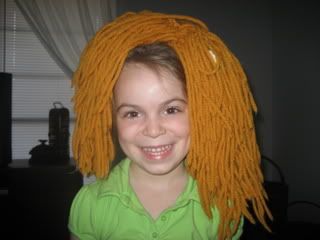 The Chapter Stories of Drama

Katy Nichols Stein
|
Create Your Badge
Is It Just Mine?
All I Want For Christmas
We Have Arrived
Can God Turn You Into Spiderman
I've Been Partying With Britney Spears
Dumbass
Peeing on the Farm
Here on the Farm
Oh For Pete's Fucking Sake or For the Love of God....
Loving Sausage..