Tuesday, March 04, 2008
Latest to be voted off IDOL (last week)

I can not believe

Kady

got to stay over

Alaina

.

Kady

is cute and all but talent wise.....

WTF

!!!!! And of course the poor girl cried. She just got the big

ol

' boot.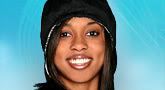 Alexandrea

got voted off and

dumbass

, suck nuts Amanda got to stay.

WTF

!!!!!!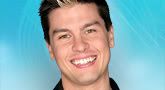 Jason got sent home. Now get rid of David H.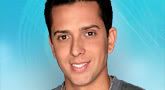 Who by the way, has now been found out as a stripper in a gay bar.......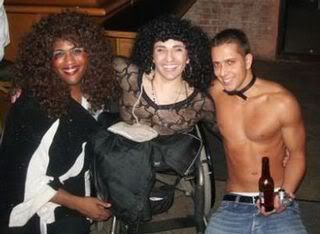 go figure.

BWAHAHAHAHAHA

I wonder if he will get the ax from American Idol. Didn't thy get rid of that big black girl for just doing lingerie? Man this season is so full of scandal.





I am a little disappointed Robbie got the boot. I have been reading all this stuff about Robbie wearing a wig. He of course totally denies it. I do find the boy band pics of him that have surfaced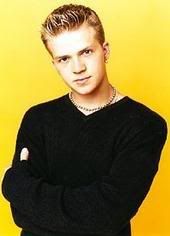 so

friggin

' hilarious. I am pretty sure Simon called it.

Next, Luke needs to go.



Oh and look at this. I found it on

PageSix

.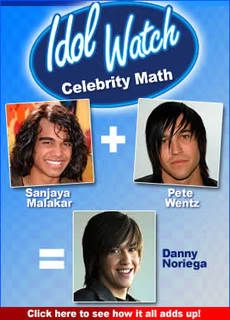 BWAHAHAHAHAHAHA

The Chapter Stories of Drama

Katy Nichols Stein
|
Create Your Badge
It's Girls' Night Out
Last Night's American Idol
He Is A Friggin' Genius
Jimmie is F@%&ing Ben Affleck
Bye Bye Baby
American Idol Girls
American Idol Guys
Jumping Into The Mortgage Game
Aretha Franklin Had One Too Many Twinkies
Need A Laugh?