Friday, March 14, 2008
My Short Notes On American Idol

Boring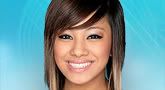 Uhm she sang good....zzzzzzzzzzzzzzzzzzz




Awesome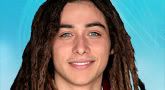 SO GOOD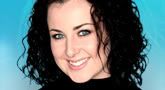 I loved it. She is really good. I love her. Maybe it is because she is Irish. I love the Irish.




I was not impressed until he sag the chorus.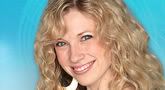 It was lovely.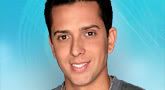 SUCK IT!!!! Go back to Dick's (the gay bar he stripped at)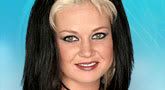 She was not AS bad tonight. I can not believe I said that. She jumps on my nerves.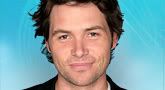 HO-HUM he sings good but I was bored.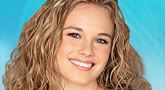 SUCK IT Kristy. You can go back to Dick's too. Bwahahahahaha





Poor thing. He was a ball o nerves and forgot lyrics and was just OFF.





And who went home?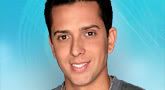 He needed to go home but really....Kristy Lee Cock....oops I mean Cook should really have gone first.

Labels: American Idol

The Chapter Stories of Drama

Katy Nichols Stein
|
Create Your Badge
HEY HEY HEY GOODBYE
My Take on This Weeks Idols
Thank you Jennifer Love Hewitt
Heath Ledger's Last Portrait
Latest to be voted off IDOL (last week)
It's Girls' Night Out
Last Night's American Idol
He Is A Friggin' Genius
Jimmie is F@%&ing Ben Affleck
Bye Bye Baby